Starting and growing a YouTube channel takes a lot of time, effort, patience, and often money. You have to create good, compelling videos, and they have to capture an audience at the right time. If you're lucky, something will go viral and will end up on peoples' related videos and recommended videos for months. If you're not lucky, you'll languish with sub-100 view videos for the indefinite future, hoping to be discovered through sheer volume of content. With 300-500 hours worth of video uploaded to YouTube literally every minute of every day, you're not going to have the volume to flood the market like you want.
There are two ways you can try to get around this. The first is to embark on a campaign of extreme social and growth-hack-style casual marketing. We're talking social media posts, a blog, a mailing list, a Facebook page, the whole nine yards. You're going all-out with the free strategies to force a brand presence and try to encourage viral exposure.
The other method is to suck it up and spend some money. You have to spend money to make money, most of the time, and a little investment can go a long way towards kick starting the popularity you need to become self-sufficient. You won't have a positive return on investment, at least not right away, but you'll certainly get the subscribers, viewers, and engagement you need to get the ball rolling.
What I've done is put together a list of possible services you can pay to get you some exposure on your videos. Some of them are obvious, some are a little less so, and some you might never have heard of before. I've split them up in a few categories for easy browsing.
Social Media Ad Networks
Social media is the bread and butter of many advertising campaigns. There are a lot of different social networks, but some of them don't really work with YouTube unless you have a specific type of content.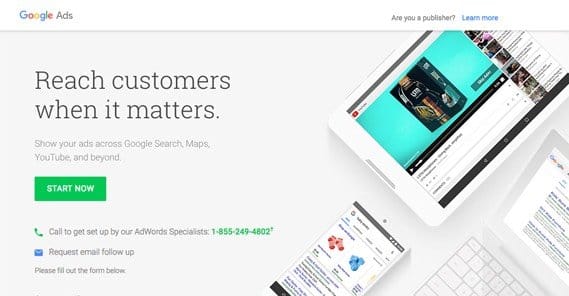 For example, LinkedIn ads won't really work for YouTube content unless you're heavily focused on business, marketing, or job search content. If you are, well, you're good to go, and you can consider this a free entry on the list.
Facebook/Instagram Ads – Facebook and Instagram are both covered by the same system. Facebook is the largest and most targeted ad system available, which makes it an excellent choice. Instagram is highly visual and, if you're in a visual niche like beauty or fashion, can be a great place to advertise.
Twitter Ads – Twitter is another good ad network, though it doesn't have the engagement or the targeting options of Facebook. Twitter is great to advertise using short gifs or video clips of funny moments from your content. On the other hand, you need to produce a lot of ads, because content gets stale very quickly on Twitter, and your YouTube channel is unlikely to trend.
YouTube/Google Ads – What better place to advertise your YouTube channel than on YouTube itself? Using Google ads, you can get web ads, ads on blogs all over the web, and ads on YouTube natively. Google also has fantastic website integration and analytics, if you're into that kind of thing. It depends heavily on whether you're building a website or just a channel, to determine which elements of AdWords you want to use.
StumbleUpon Ads – Normally I don't highly recommend StumbleUpon, because it's the epitome of short attention span, no engagement views. However, highly visual content is what hooks people from Stumble, and YouTube videos have a way of going viral when they're exposed to enough people through the platform. Give it a try.
Pinterest Ads – Pinterest has many of the same benefits as Instagram for visual, crafty, DIY and other graphical forms of content. The only downside is that promoted pins don't have nearly the same sort of variety and control as Facebook/Instagram ads, so you'll have to work a little harder to reach your audience.
Reddit Ads – Reddit is an excellent community for basically anything if you can find the right sub. However, it's pretty resistant to blatant ads or ads for sub-par content. Basically, I recommend posting your content organically a few times to get the feel of the place, and if they like it, invest in ads to get it circulated more.
Traditional Ad Networks
Traditional ad networks will make up the bulk of this list, but I've tried to angle on the side of video-focused networks. On the one hand, this means you're going to have to make some video ads most likely, but for a YouTube creator, that's not necessarily a problem. A video trailer or a simple video ad can go a long way where a text ad can't. However, it does also means more work, and you may be competing with some very high quality producers.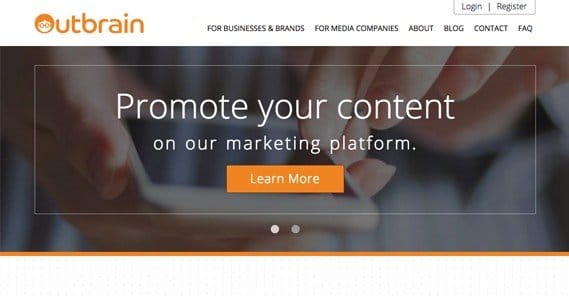 One thing to note is that I haven't actually personally used most of these networks, so exercise caution before you invest heavily.
YouTube Promotion Networks
These ad networks specifically work with YouTube creators to promote YouTube content, generally in terms of views and engagement, not conversions or revenue. I've seen some good reviews and some bad reviews for all of them, I haven't used any of them personally, and as always, my recommendation is only as good as your experience.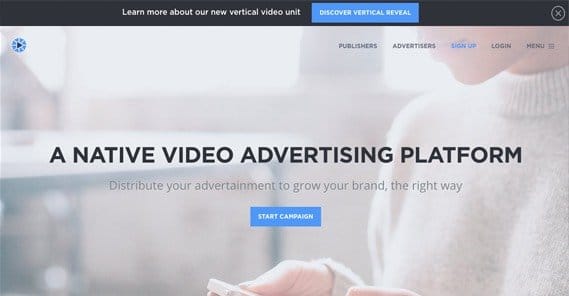 Test them out and see if they provide adequate returns, and only then consider going all-in with a sustained ad campaign.
Freelance Promotion
There are some very good freelancers with excellent promotion skills. Some of them have their own connections or their own channels they can use to promote yours. Some of them are simply very adept at running campaigns on various ad networks like those listed above, making their service basically outsourcing ad management. Some of them, however, are likely botnet view spammers or other black hat services.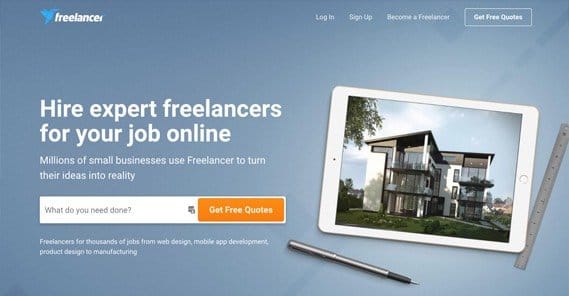 I highly recommend caution, particularly when an offer seems too good to be true at the cheaper price points. Do a very small test and focus analytics on the before-and-after comparison before you buy a large package. Also, I recommend waiting a bit to make sure YouTube doesn't audit and remove fake views after you make a purchase. It's better to have a few views removed than it is to have your AdSense account closed on you.
Join the Discussion
Leave a Reply